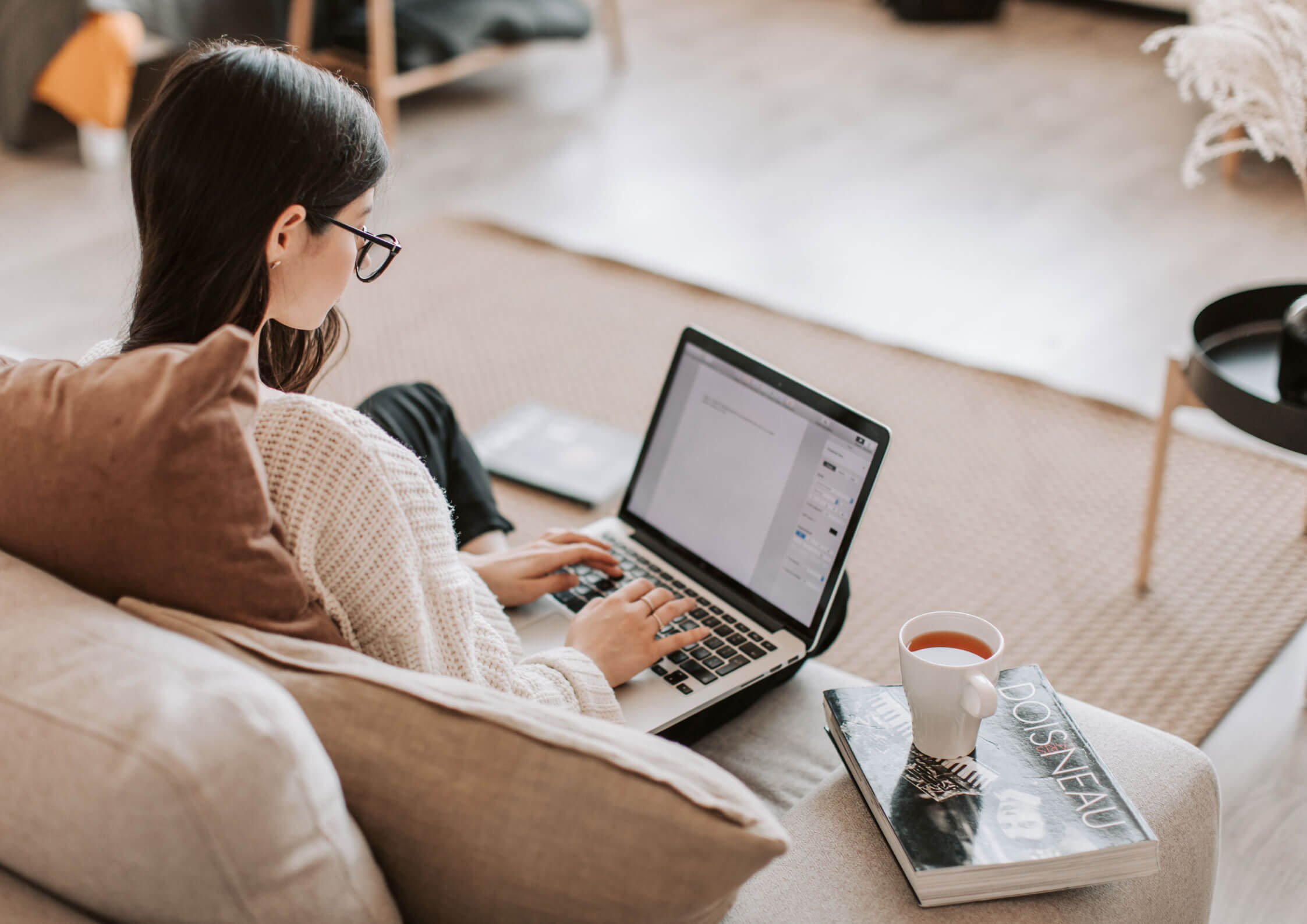 June 1, 2020

Elvy Lopez

0
The power of open work or remote space consist of nature and images which makes work space more visually compelling for the audience. Traditional, the open offices were opened; moreover flexible, activity-based spaces, displacing cubicles, making people more visible to productivity, culture and talent.
Today, we're starting by looking at the issue of work: how the pandemic has normalised remote work, and what that might mean?
According to a new MIT report, 34 percent of Americans who previously commuted to work report that they were working from home by the first week of April due to the coronavirus. That's the same percentage of people who can work from home, according to a recent University of Chicago publication. These new numbers represent a seismic shift in work culture. Prior to the pandemic, the number of people regularly working from home remained in the single digits, with only about 4 percent of the US workforce working from home at least half the time. However, the trend of working from home had been gaining momentum incrementally for years, as technology and company cultures increasingly accommodated it. There are two conflicting trends that will affect whether or not the coronavirus leads to a sizable decrease in demand for office space. First, fewer employees coming into the office, either due to layoffs or to an increase in working from home, could mean less need for office space. Second, safety protocols that require people to be spaced at least six feet apart could cause more demand for office space so that the people who work there aren't as packed in as they used to be.
A hybrid model is likely to emerge that will try to balance the efficiencies gained by remote work with the benefits of social interactions and to creativity and innovation generated by working in person with others.
Here are the 6 ways that work and workplaces could change:
Use of Video Conferencing Solutions
Use of AR & VR solutions
Social distance offices
Use of signs to indicate instructions
Co-working
Interactive offices