About Us
InBels Technologies is a next-generation specialized information technology products, services and turn-key solutions company with offerings to proactively manage and improve the complex systems using the 3D SWOT analysis.
The wide range of IT systems and applications can integrate with legacy applications to inhouse / cloud solutions, with current as well as the new IT systems.
Our vendor-neutral and technology-agnostic approach allows us to partner with global clients in the role of a trusted advisor.
Our performance engineering and solutions help organizations with early detection and prevention of technology failures.
Our Core Values
InBels is driven by 6 core values, which are Teamwork, Ethics, Innovation, Goals, Trust and Customers. Our core values create a positive working environment and inspire smart business decisions.
Teamwork stands as one of the chief hallmarks of human accomplishment. We share and celebrate success by valuing and recognizing each other's contribution. This has led to a culture of trust, friendliness, and mutual respect within the team.
"Alone we can do so little; together we can do so much." ~ Helen Keller
Honesty and transparency is the foundation for all activities. Business ethics differ with industry, market, nation and community. We believe that, the nature of a business's operations has a major influence on the ethical issues with which it must contend.
"Ethics is knowing the difference between what you have a right to do and what is right to do" ~ Potter Stewart
We are driven by a culture of innovation and continuous improvement.
"A dream will not become an innovation if there is no realization" ~ Ciputra
We have a powerful goal setting framework by which the accomplishment of Objectives is tracked and measured in regular intervals. "Setting goals is the first step in turning the invisible into the visible." ~Tony Robbins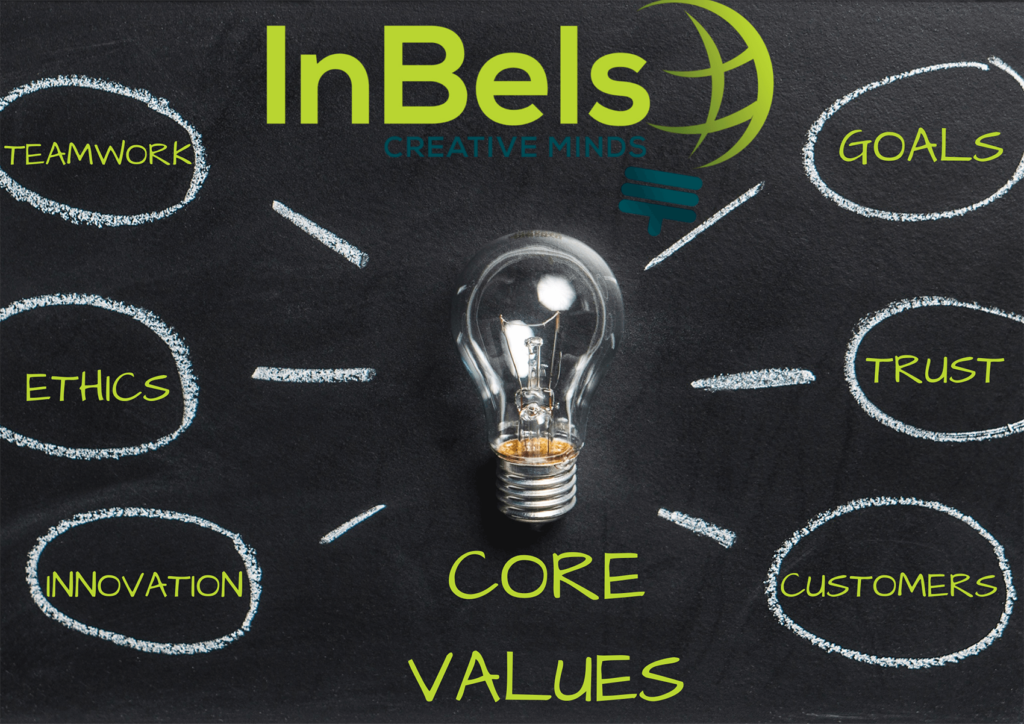 We seek to consistently build trust in every interaction by conducting ourselves in a professional and honest manner. "Trust is built with consistency." ~ Lincoln Chafee
Our customers are the indispensable factor of our business and our most important stakeholder. We strive to meet or exceed their expectations. "Know what your customers want most and what your company does best. Focus on where those two meet." ~ Keven Stirtz
These core values define who we are, what we do and drives us forward every day
Mission
To meet Customer Needs and Transforming Business Ideas into Solutions.
Vision
Able to deliver a Software Solution, Counting your Business Goals.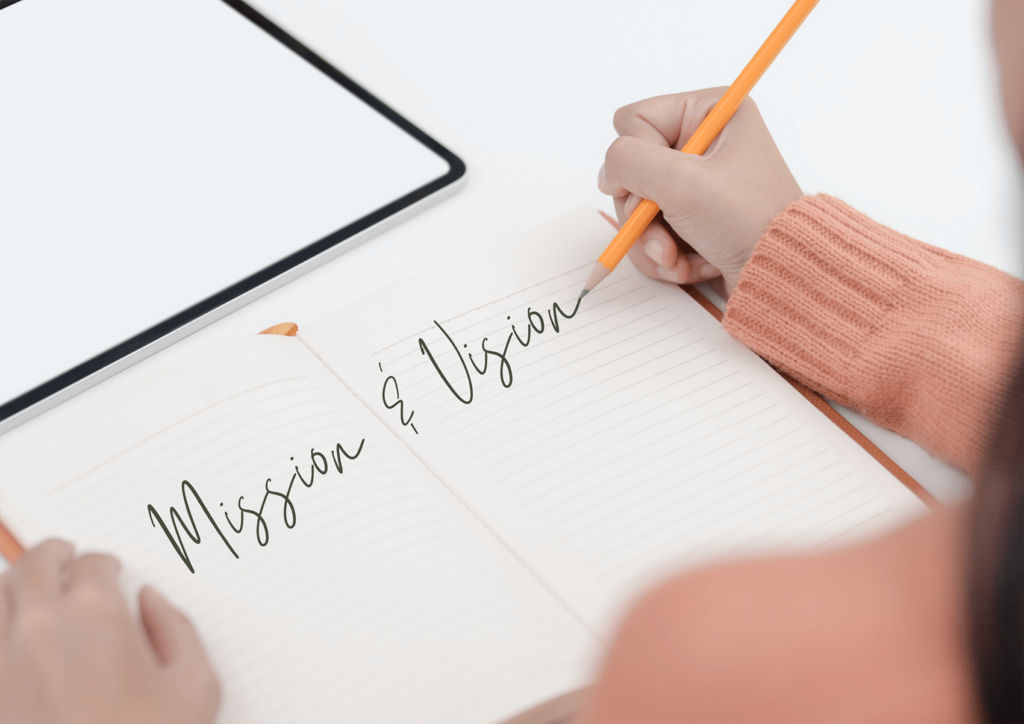 SWOT ANALYSIS & COMPETENCIES
Teamwork makes the dream work and a strong team builds an atmosphere that's conducive to success.
We are next-generation specialized information technology products, services and turn-key solutions company with offerings to proactively manage and improve the complex systems using the 3D SWOT analysis.
Our approach to SWOT is qualitative and descriptive in nature. We examine SWOT Analysis in a historical, theoretical, time frame perspective, as an effective situation analysis technique which plays an important role in the fields of financial services, F&B, manufacturing, chemical, education, construction, professional services, marketing, public relations, and advertising in any fields requiring strategic planning. SWOT Analysis is an analysis method used to evaluate the 'strengths', 'weaknesses', 'opportunities' and 'threats' involved in an organization, a plan, a project, a person or a business activity. The objective of a SWOT analysis is to use the knowledge an organization has about its internal and external environments and to formulate its strategy accordingly.
Strengths and weaknesses are internal to the company (eg. reputation, patents, location). You can change them over time but not without some work. Opportunities and threats are external (eg: suppliers, competitors, commercials)—they are out there in the market.
Our 3 key competencies are
Bridge between business & customers
Precision Work
Dedicated Account Specialist