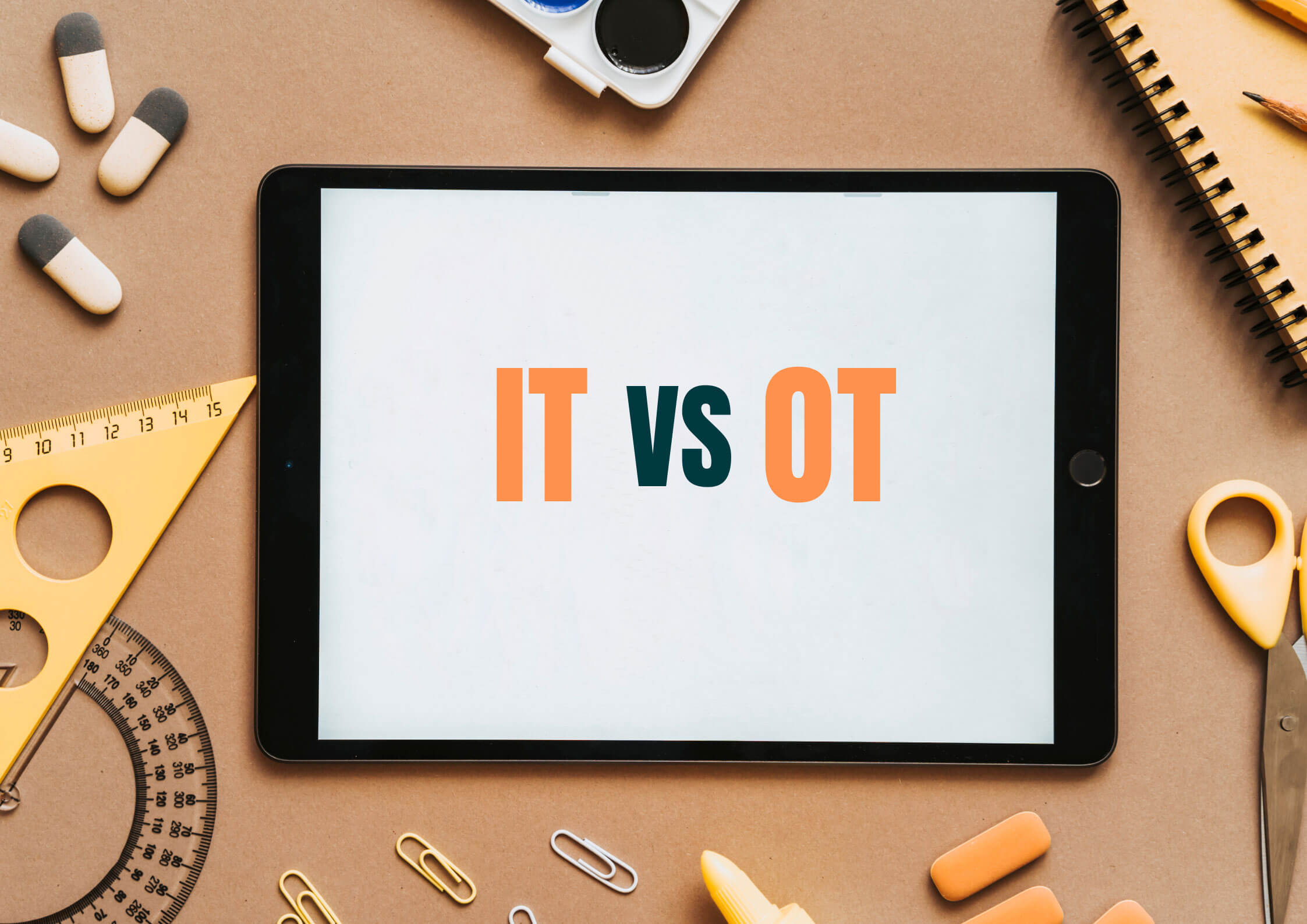 April 6, 2020

David Tom

0
Traditionally, Information Technologies (IT) has been separate from Operational Technologies (OT). However, lately we have seen how these two worlds are converging. Not only are IT (Information Technology) and OT (Operational Technology) becoming more interconnected than ever before, but both technologies are also increasingly connected to the Internet. Well, one of the main reasons these industrial systems and appliances are being brought online is to deliver smart analytics – using data generated from the machines to modify and optimize the manufacturing process.
How IT differs from OT in the security framework:
A common mistake is to look at OT systems the same way, but to change the order to be availability, integrity and confidentiality. In this way we can claim that standard IT security measures can be trivially adapted and applied to OT systems. Data is consolidated to dashboards and displayed where it is convenient for the user, whether it is on a smartphone, tablet, and computer. This allows for immediate action through automated processes or remote user interaction. Greater connectivity and integration is obviously beneficial for smart analytics and control, but more connections and networked devices means more opportunities for security holes. While security has always been a priority for IT and OT teams in traditional systems, these networked systems are presenting new scenarios and risk profiles to both sides.