Transforming Business Ideas into Solutions
Software Solution Counting your Business Goals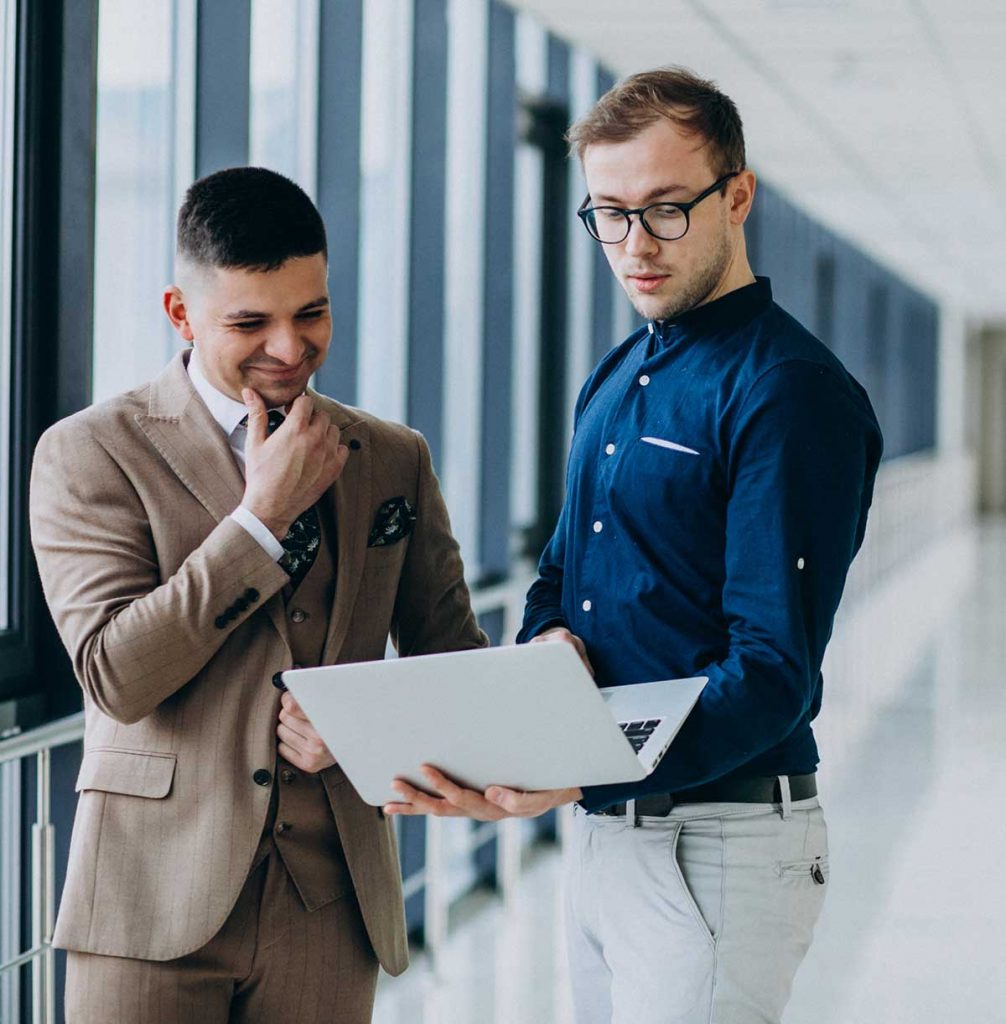 About Us
InBels Creative Minds
InBels Technologies is a next-generation specialized information technology products, services and turn-key solutions company with offerings to proactively manage and improve the complex systems using the 3D SWOT analysis. The wide range of IT systems and applications can integrate with legacy applications to inhouse / cloud solutions, with current as well as the new IT systems.
Our Partners
Transforming Business Ideas into Solutions. Our success depends on the success of our customers. Understanding our customers' needs and business models in intimate detail enables us to incorporate their input quickly into specific products and offerings.
Get In Touch
For inquiries regarding business details, employment information, press releases, etc., please use this inquiry form.
Items marked with "✳︎" are required items.
It may take some time depending on the content of your inquiry.
Latest News
Read Latest Updates