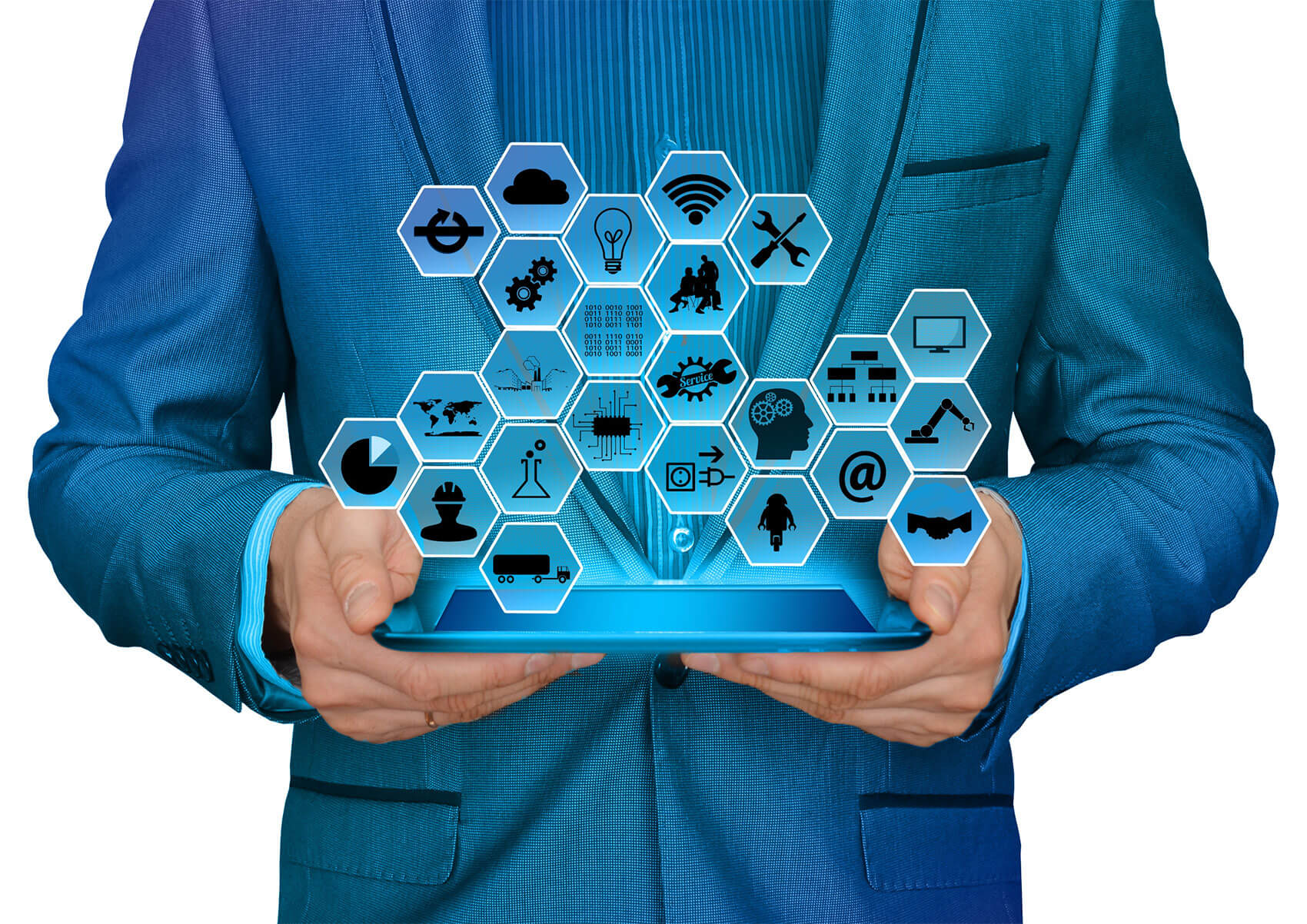 A business process starts with an objective and ends with the achievement of that goal, which provides value for the customer. We support and deliver a business processes that is constantly evolving to adapt and bring satisfaction to the customer as efficiently as possible. We continually look for leadership that can control the mechanics of a redesign project as well as align them with an overall business strategy. In general, business process is broken down into three types: Operational, Management & Supporting.
In present times, a key competitive strategy for businesses is the continuous investigation of new technologies, techniques, and materials that will enable them to introduce new products or services.
With the ability to generate complex computer applications, companies have begun to understand the benefits of using BPS to change quickly and inexpensively. Today, these tools have evolved to become fully scalable, visual and mobile.